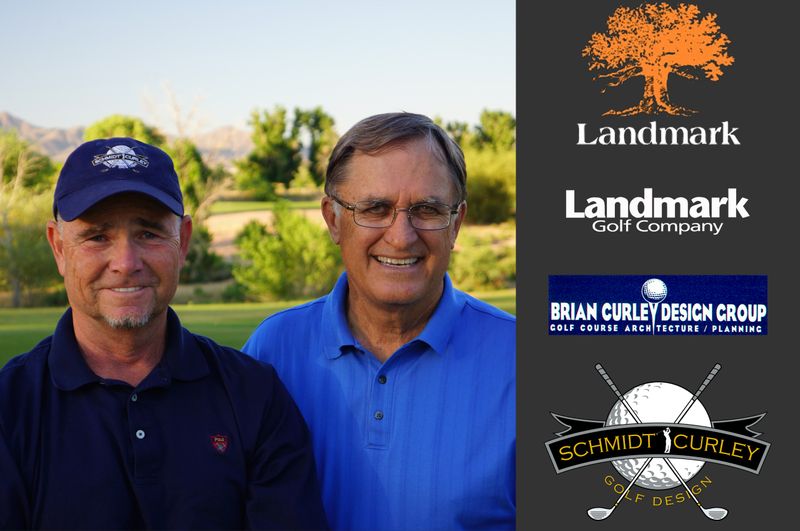 The history of Schmidt-Curley Design dates back to 1984 when both Lee and Brian worked for Landmark Land Company in the California desert city of La Quinta. During the initial years, they worked alongside Pete Dye on numerous courses including the massive PGA West Resort and Kiawah Island, site of the 1991 Ryder Cup. Landmark was considered the leading builder of golf communities in the US and it was here that Brian was able to employ his skills as a master planner and began his venture into course design with guidance of Lee and Pete Dye.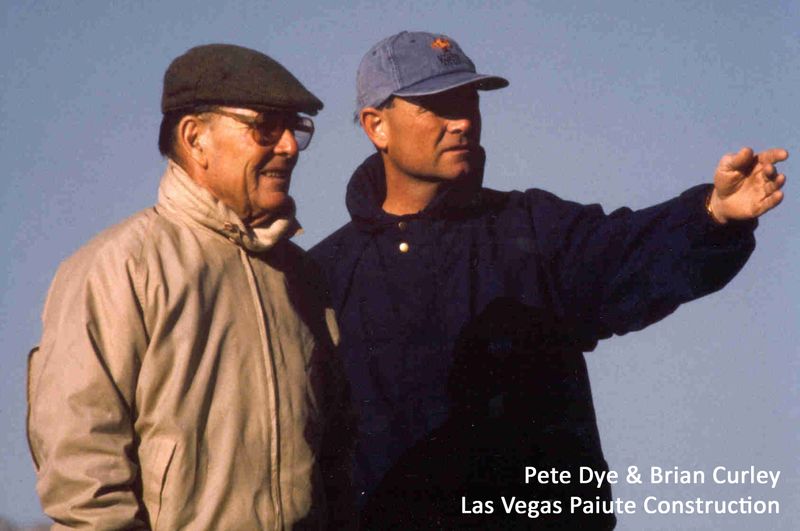 During the savings and loan crisis of the late 90's, Lee left Landmark for Nicklaus Design and Brian stayed on with Landmark, continuing with designs such as the Faldo Course at Mission Hills, Las Vegas Paiute Golf Resort with Pete Dye, and the Palms and The Plantation, both with Fred Couples.
Schmidt-Curley Design was formed in 1998 following Brian Curley's buy-out of the Landmark Golf Company Design division and saw the reunion of Lee and Brian. At the time, Brian had already established the Brian Curley Design Group and had begun his long-time association with the Mission Hills Group in China, a relationship that Brian turned into over 22 completed courses and numerous accolades and major events over a 20 year period.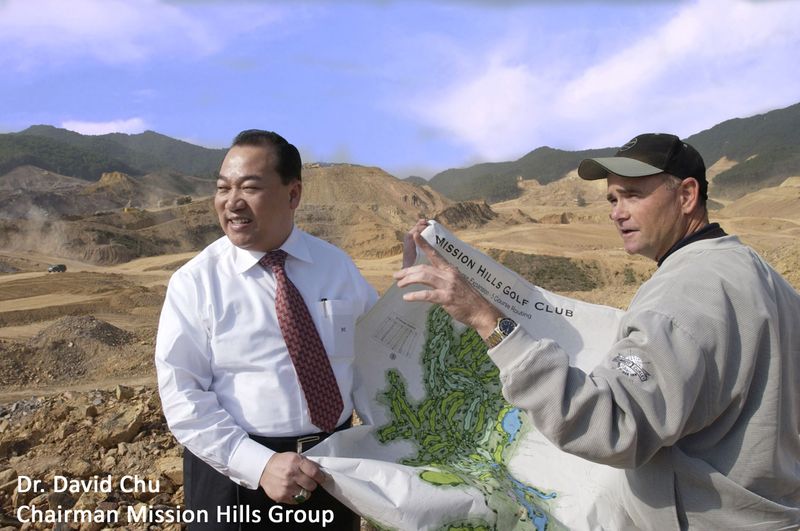 During their initial years, most Schmidt-Curley course designs saw the joint efforts of both Lee and Brian on courses such as Bali Hai, Oak Valley, Terra Lago (formerly Landmark Golf Club), and Morongo Golf Club (formerly SCPGA), but as the years went by and jobs spread across the globe, the pair largely split their work effort and had less collaborative designs.
Through the many years of their successful partnership, Schmidt-Curley garnered many awards including "Architect of the Year" by GOLF Magazine in 2011, a seven straight year stint as Asian Golf's "Architect of the Year", and being named by Golf Inc. magazine as the "fourth most influential architect in the world".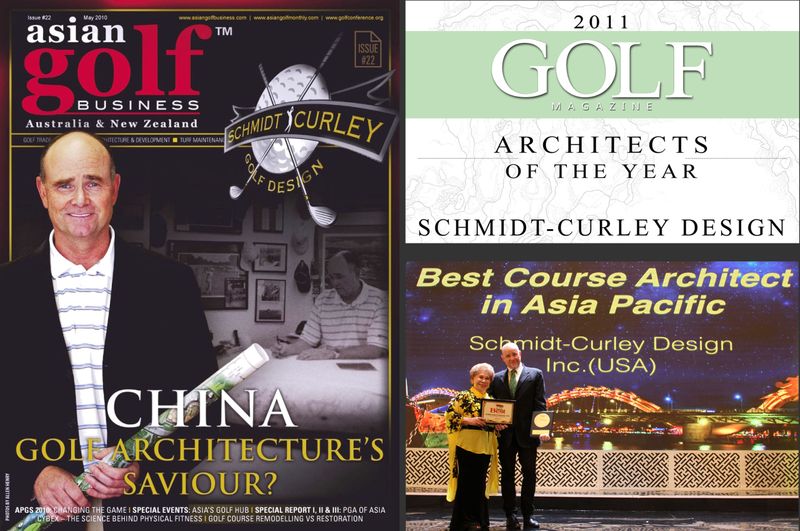 During this period they produced over 50 completed courses in China alone, including the massive Mission Hills Golf Club where Brian worked with numerous Signature designers at the 12 course Shenzhen project and did all 10 courses at the Haikou facility, including both Blackstone and Lava Fields. Brian also was the designer of the picturesque 54-hole Stone Forest International project and other notable projects such as the Wilderness Club in Montana, Hong Kong Golf Club, Crosby National in Southern California, Bin Hai International Lake in China, Katameya Dunes in Cairo, and Marriott's Shadow Ridge in the Palm Springs area, Marriott's most successful course in its large portfolio.
Also during this timeframe, Schmidt-Curley courses held many world-class golf tournaments and events. (See Tournament Designs Section Here)
Lee has since retired from Schmidt-Curley Design and the company is now owned and managed by Brian.
In the past years, Brian has focused on new markets, especially Vietnam where he has completed six courses (including five for the FLC Group) and is establishing his name as a solo architect with a tremendous past as well as an exciting and influential new portfolio of courses.